How to take a good care of your skin?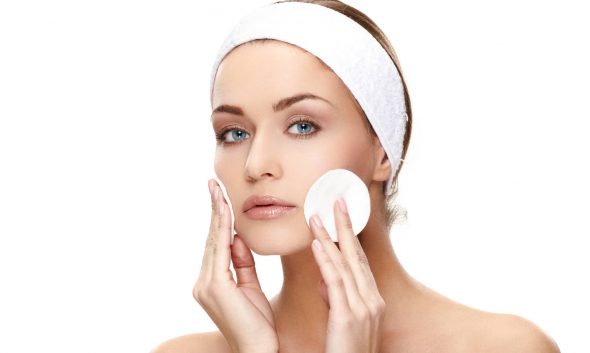 Every woman would let slice herself for beautiful and well-taken care of skin. Fortunately, cosmetology and dermatology developed so much these days that with a bit of willingness we can have healthy skin just like that! All you have to do is devote some time in the morning and in the evening for proper cleanse and the application of tonic on your face.
There is no such thing as impossible! Even the worst acne and blackhead can be defeated. But before you get right to it, you need to figure out what type of skin do you have and what cosmetics would be best for it. So, there are four basic types of skin: combinatory skin, normal skin, dry skin and oily skin. Each one of them needs different type of care, different cosmetics and beauty treatments. However, there is one thing that all the skin types share, and that is the scheme you should stick to while everyday skincare.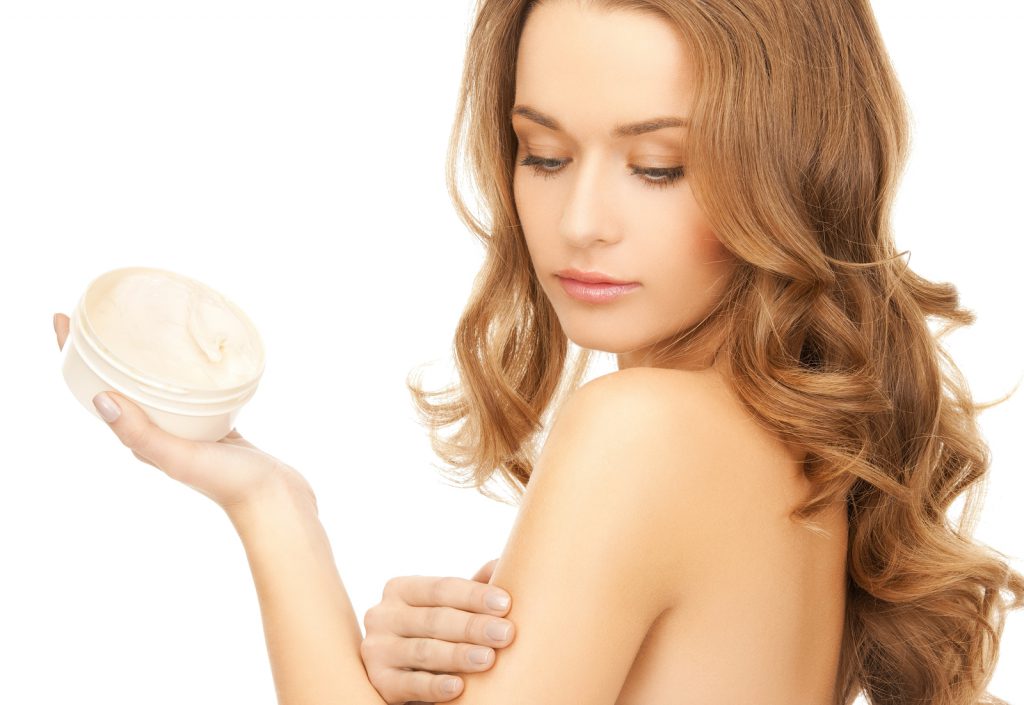 Every skin type needs deep cleanse. It should be done in the morning and in the evening. In the morning it gives refreshment and prepares face for make-up; in the evening we use make-up removal and refresh the skin before sleep. You need to remember one rule: for cleanse and wash you mustn't use soap. It causes dryness, irritations and rubs off natural pH. Much better and effective will be cosmetics from the chemist's that moisturise, don't contain parabens or perfumes and other harmful ingredients.
Next step is the application of the tonic. In the morning you can use some fruit tonic, that will refresh, cleanse and waken the face skin. In the morning you can apply some non-oily product, which will help in make-up removal, but also removes excess sebum and germs from the surface of the face. Next apply the face mask for your type of skin. It will tone up the skin. Remember to wash off the mask after the time set by manufacturer on the label.
Last step in skincare is application of the cream. Just like every other product, this one should match your skin type and its needs as well. Day cream can be used as make-up base. Night cream, however, will regenerate the skin, which is very important. Why? Because it is at night when new skin cells are created and they need nourishing and strength. Cream should be tapped in the face with the tips of the fingers, avoiding eye area. Such application with elements of massage will boost blood circulation and relaxes the skin.