Nanobrow Micellar Makeup Remover – Expert in facial cleansing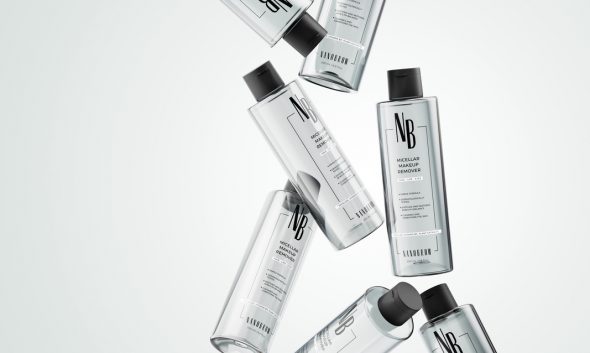 Are you looking for gentle but effective micellar water that removes even waterproof makeup while caring for the skin? Meet the micellar water for face, eyes and lips – Nanobrow Micellar Makeup Remover. This is the expert in skin care!
Nanobrow Micellar Makeup Remover – unique ingredients that care for your skin
Say goodbye to makeup remover products that leave a sticky layer on the skin and clog skin pores, are comedogenic or dry the skin. Thanks to Nanobrow Micellar Makeup Remover, the skin is perfectly cleansed, well hydrated and vital. This is the only makeup remover product that not only cleanses but also nourishes the skin. This is possible thanks to the three perfectly selected ingredients.
Nanobrow Micellar Makeup Remover – main ingredients
Niacinamide – brightens the skin and reduces discolouration. It also tightens pores, regulates sebum production and reduces unsightly skin shine. Niacinamide also soothes inflammation while rejuvenating the skin.
Pomegranate extract – is rich in antioxidants that slow down the ageing process of the skin. It intensifies skin regeneration, relieves inflammation and swelling, strengthens the skin's immune system and protects against harmful environmental factors.
Aloe vera extract – has moisturizing properties, soothes and has an anti-inflammatory effect. It minimizes irritation and redness, slows down the ageing process and is an ideal ingredient for tired, blemished and dry skin. Aloe vera extract contains over 140 nourishing ingredients, such as vitamins, minerals and amino acids, plant sterols and flavonoids.
Nanobrow Micellar Makeup Remover – price, quality, where to buy?
Above all, it is worth paying attention to the price. Does a good makeup remover product have to be expensive? No, of course not! If you choose Nanobrow, you will get premium quality at a really affordable price, and when we mention the product's efficiency on top of that, it will be clear that you can really save a lot. When it comes to Nanobrow Micellar Makeup Remover, this micellar water Douglas, Sephora or Rossmann can certainly have on offer, but if you like shopping online, visit the manufacturer's website – www.nanobrow.us. Also, check other makeup and eyebrow care products there. When it comes to Nanobrow Micellar Makeup Remover, you will surely like to use it for makeup removal, because all you have to do is to put the cotton pad soaked with the product on your skin – Nanobrow Micellar Makeup Remover dissolves even highly covering and thick makeup products instantly.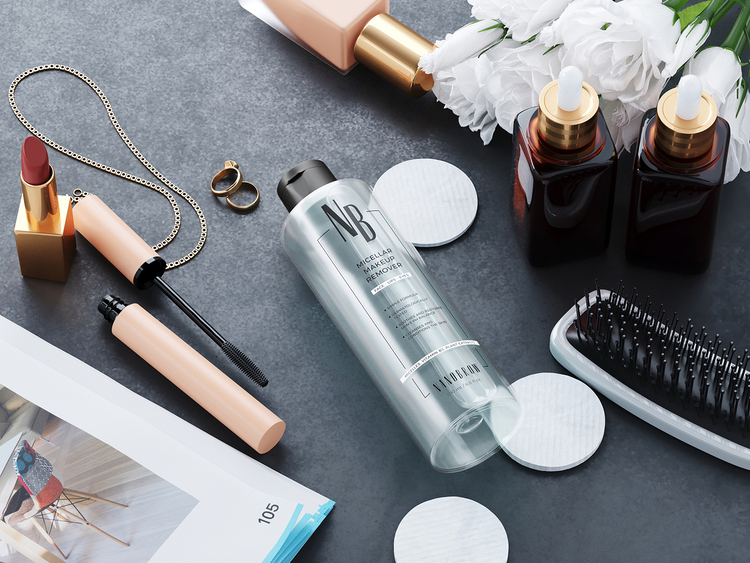 Nanobrow Micellar Makeup Remover – for which skin type is it recommended?
This is the makeup removal product for everyone – regardless of age and skin type! It proves itself to anyone who wants to remove even the waterproof makeup. Every skin needs deep cleansing, and Nanobrow Micellar Makeup Remover is simply a fantastic choice!
Is it necessary to rinse off the micellar water after removing the makeup?
Yes, it is necessary. Any micellar water – regardless of the brand and composition – must be rinsed off with water. You should then additionally cleanse the face with a gel or cleansing foam. This is simply an ideal method for perfectly cleansed and healthy skin!