Quick and spectacular makeup with Nanobrow Eyebrow Pencil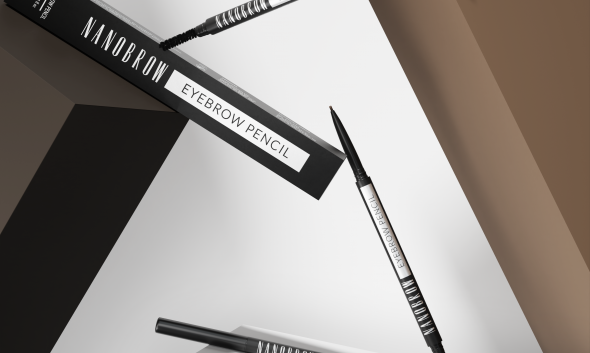 Quick and spectacular makeup with Nanobrow Eyebrow Pencil
Brow makeup is a real nightmare for you? It doesn't have to be this way. All you need is a precise, long-wear product that won't smudge or come off on its own. We present you with Nanobrow Eyebrow Pencil – a brow styling pencil that lets you deliver perfect looks for nights out as well as everyday makeup.
Nanobrow Eyebrow Pencil is foolproof. It has an ultra-thin tip that draws individual hairs. The results will be natural and expressive at the same time. The long-wear and comfortable pencil fills the brows with a beautiful colour, masks gaps and patches and provides precisely-shaped brows every day.
Nanobrow Eyebrow Pencil – a foolproof brow pencil
With this professional brow pencil, you can create amazing looks that will survive all day long. Its refined tip of the right hardness coats the entire eyebrow arch, giving very natural results. Choose from: Espresso, Dark Brown, Light Brown or Blonde and start acting!
Nanobrow Eyebrow Pencil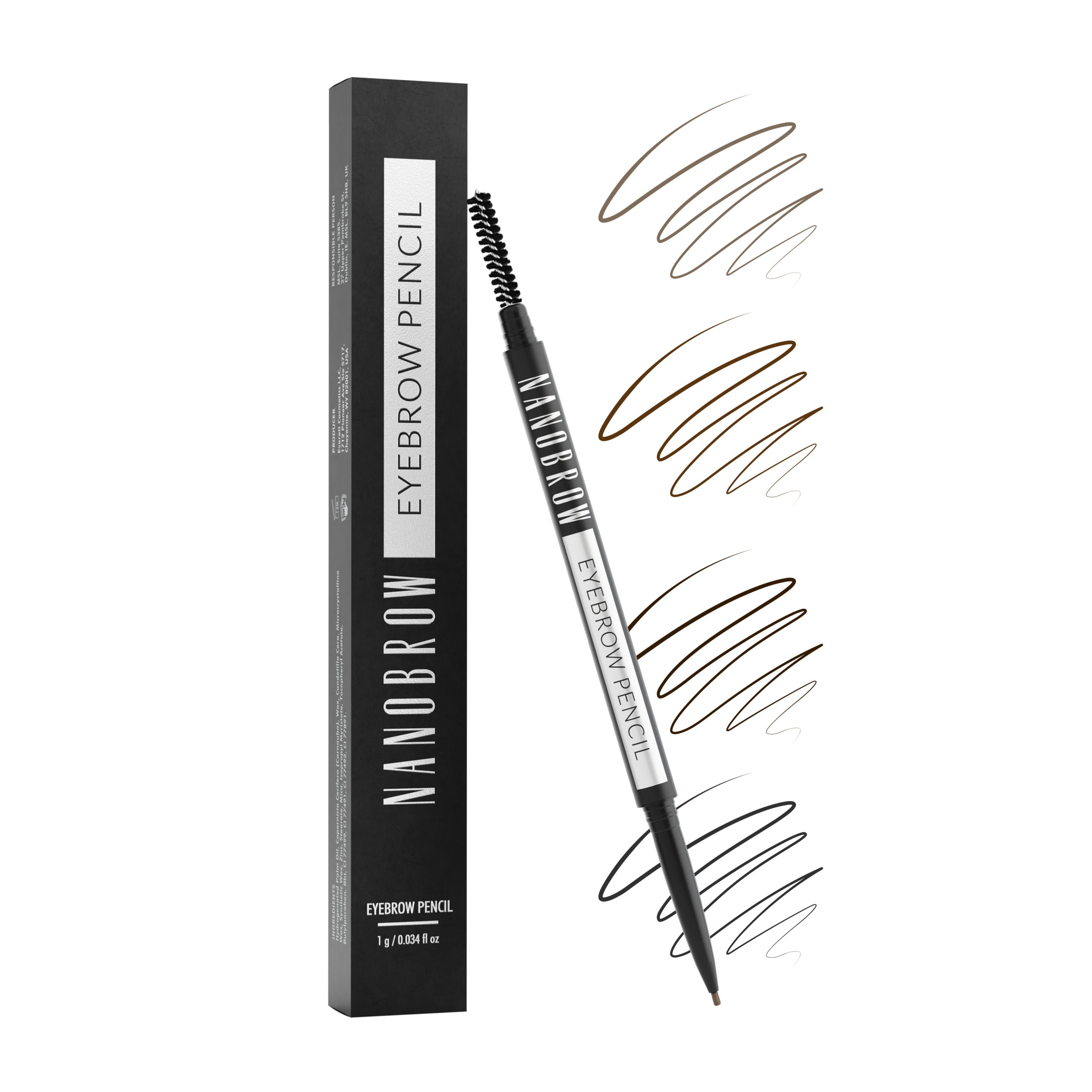 Product available in colors:
Nanobrow Eyebrow Pencil accentuates every eyebrow, no matter if it's skinny, patchy, thick or unruly. The pencil is created with every makeup fan in mind. It will make brow makeup fun and pleasurable again so that it will never be tiresome for you. From now on, doing makeup on your own will become one of your favourite moments of the day.
Nanobrow Eyebrow Pencil – for the fans of beautiful eyebrows
Did you know that perfectly-shaped eyebrows don't have to be only a dream of yours? Finally natural and flawless… Nanobrow Eyebrow Pencil will work great for the feathering method, defining the upper and lower edge of the brows from scratch and filling the eyebrows with fabulous colour.
With the perfect hardness of the pencil's tip, you can define the shape of your brows and their colour. Mask all the sparse areas to deliver a three-dimensional effect! The velvety formula will easily add individual hairs. Its long-wear performance doesn't come off or smudge throughout the day, providing you with stunning makeup at all times. With little to no effort!
How to use Nanobrow Eyebrow Pencil?
Even if you're not as skilled in makeup, with this pencil you will be able to create a wonderful makeup look. Shape your eyebrows, camouflage the gaps and fill in the eyebrows with colour. How to do that? Outline the entire brow, remembering to start from the lower edge. Next, gradually colour the created shape. To do that, you can use Nanobrow Eyebrow Pencil or another product from the fantastic Nanobrow range. The perfect pigmentation of the tip will make this task easy for you.
A tip: it's worth knowing that the lower eyebrow edge and the tail should be more strongly accentuated and the upper line slightly blended. This way, you get the perfect, natural effect.
Where to buy Nanobrow Eyebrow Pencil?
Order it from the producer's official website – www.nanobrow.us. You can count on a quick delivery at your doorstep. Get to know other Nanobrow products! Combine them however you want, creating professional brow makeup every day. Intensify the looks depending on your preferences and occasion. We guarantee your eyebrows will be flawless!