Nanobrow Lamination Gel – 8 ways to use it!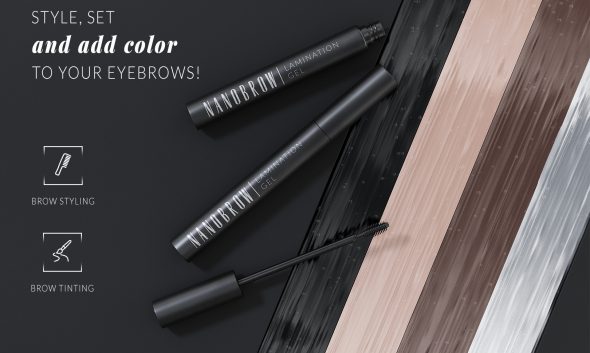 Perfectly-shaped eyebrows just like after lamination? It's possible! Get to know a unique brow makeup gel: Nanobrow Lamination Gel. There are many good reasons to introduce it to your makeup bag!
Nanobrow Lamination Gel – 8 reasons to buy it
1. GREAT BROW PRODUCT WITH A GEL FORMULA
Thick, heavy and full of clumps – that is the texture of the majority of brow mascaras available on the market. If you aren't into them – we totally get it! Such products coat the hairs unevenly and stick them together which looks awful. However, eyebrow gel mascara for brow styling Nanobrow is different. The product comes in the form of brow mascara and has a lightweight, pleasant-to-use gel formula that allows you to ideally style the brows and create perfect makeup with the effect of laminated brows!
Nanobrow Lamination Gel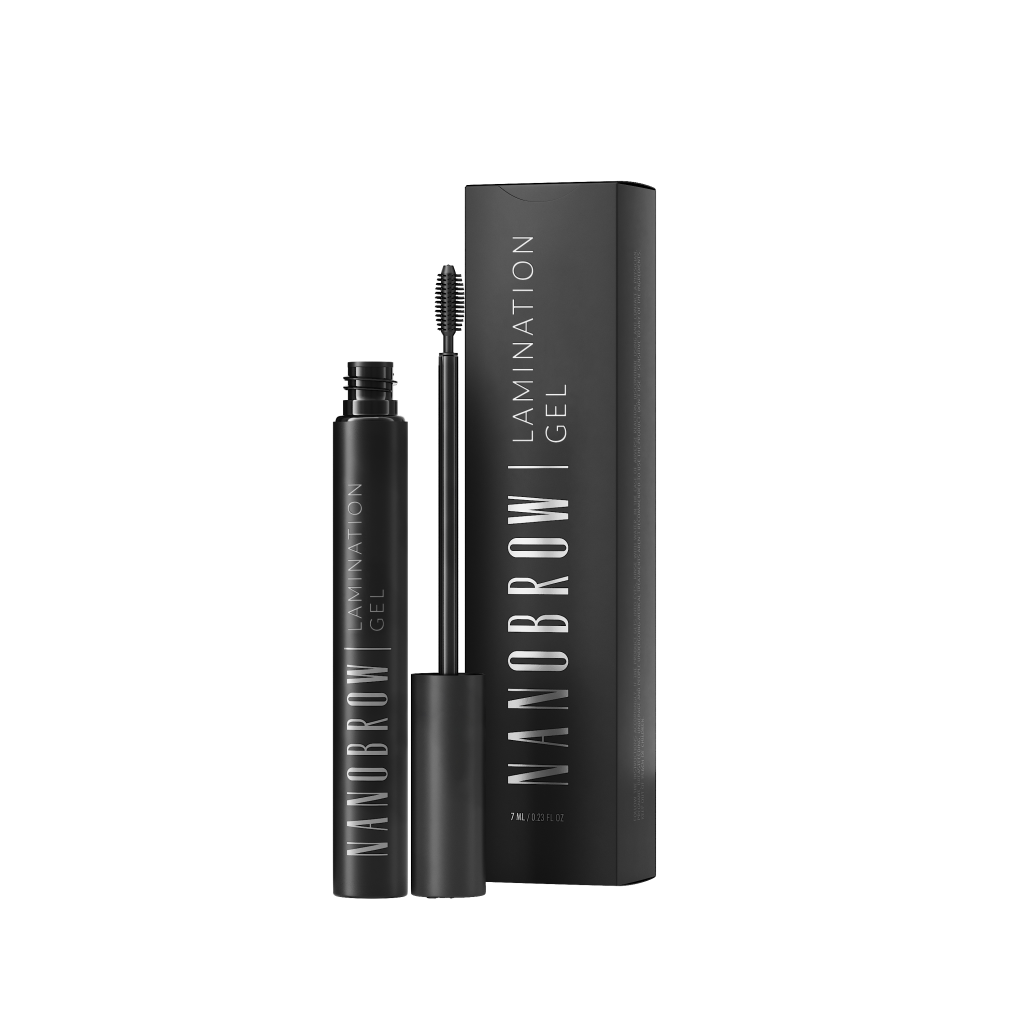 Brow styling gel
is available in shades:
2. SILICONE, PRECISION APPLICATOR
You haven't encountered a brush such as this one! This tiny spoolie is perfected to detail and separates every hair, even thin, patchy or thick and unruly, difficult to tame and growing in the wrong direction.
3. INCREDIBLY EASY AND QUICK TO USE
Brow makeup has never been this quick and easy! The brow styling gel lets you take maximum control over the shape and style of the hairs! How do you use Nanobrow Lamination Gel? Simply unscrew the bottle and brush through the hairs. The product will spread over your brow hairs evenly and style them the way you love the most.
4. NANOBROW LAMINATION GEL TAKES CARE OF THE BROWS
Thanks to Nanobrow Lamination Gel you can take care of your eyebrows 24/7! The castor oil that the gel is composed of boosts shine, nourishes, protects and strengthens the hairs. Were you aware that castor oil is famous for its natural properties that accelerate the growth of stronger and more beautiful brow hairs? Now you can provide those great qualities to your eyebrows without making them oily or greasy!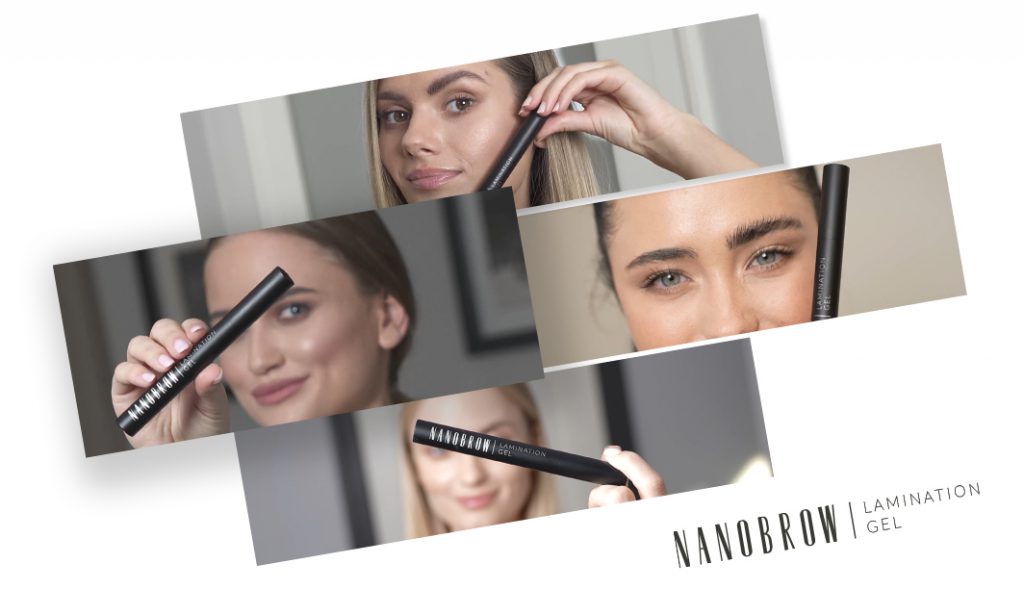 5. THE BEST RESULTS IN BROW MAKEUP!
Why is Nanobrow Lamination Gel so incredible? It's, of course, because of its effectiveness! Things to appreciate it for:
shapes the eyebrows perfectly,
locks the hairs in place and separates them,
intensifies the brow colour,
nourishes and protects against damage,
instantly improves the appearance of the eyebrows.
6. NANOBROW LAMINATION GEL HAS GREAT REVIEWS
Thousands of glowing opinions, hundreds of positive comments and the increasing popularity of the Nanobrow gel are the best proof of its exceptionality, efficiency and amazing results. This Nanobrow product is your new must-have.
7. EFFECTIVE AND DURABLE BROW STYLING GEL
Did you know that Nanobrow Lamination Gel is appreciated for its effectiveness and durability? It offers brow makeup that will stay flawless all day long. The cosmetic goes a long way – it will last you a few months and continue to have the same perfect formula.
8. YOU CAN GET NANOBROW LAMINATION GEL WITHOUT LEAVING HOME
It's true! Go to www.nanobrow.us and get this spectacular gel in the most comfortable way: without leaving your home! We hope your eyebrows be amazingly styled and look flawless!