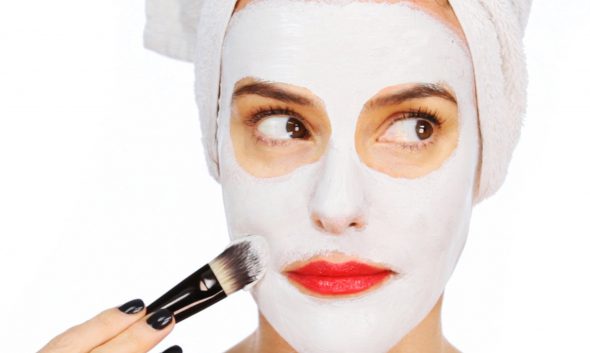 Face masks are great for deep nourishment of the skin and finding out if the cosmetics from this line will work for us. Face masks ensure moisturise, nourishment, cleanse, tone up and wrinkles reduction. Very important is regular application and choosing the product, that will answer to our skin needs.
Face masks have various properties. They boost blood circulation, ventilate, make skin more flexible, reduce wrinkles and dark circles around the eyes, remove signs of exhaustion and have cleansing properties. You need to remember that just face mask won't give the desirable result. It needs to be combined with scrub, microdermabrasion, acids or different beauty treatment that will accelerate absorption of the nourishments contained in the face mask.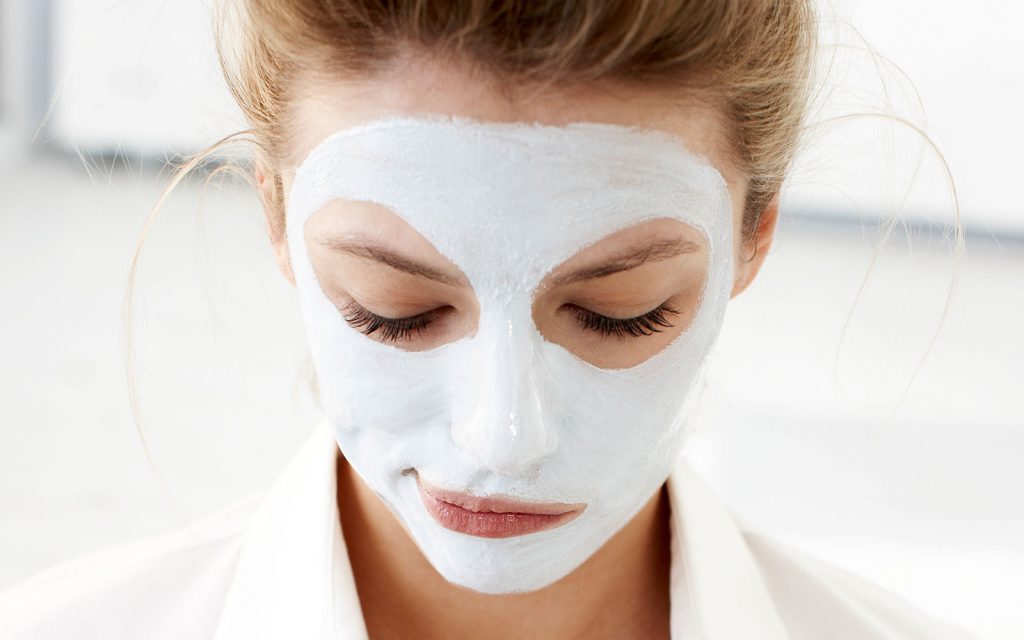 Oily and polluted skin needs face masks that cleanse, tightens pores, exfoliates and heats. The last two are used to prepare skin for nourishing properties of the mask and to boost blood circulation in the skin cells; they also disinfect. In the beauty parlours those masks are used at the beginning of the manual or lifting cleansing treatment. Cleansing face masks remove dead skin cells and unclog pores. The tightening masks close skin pores. Deeply moisturising face masks are recommended for the dry skin and they should be combined with the treatments or nourishing preparations, that can get deeper into the skin. For the anti-wrinkle treatment use lifting, toning up or shaping face masks. Those will help reduce exhaustion, dryness, discolourations and deep wrinkles.
Which masks to choose? Which masks are better those professional from beauty parlour or from fruits and vegetables from our garden? Those first will surly work faster and in combination with beauty treatments will give an amazing effects. However, home-made masks will contain more natural ingredients and will work better with our body.