185 products on the list of the most toxic cosmetics!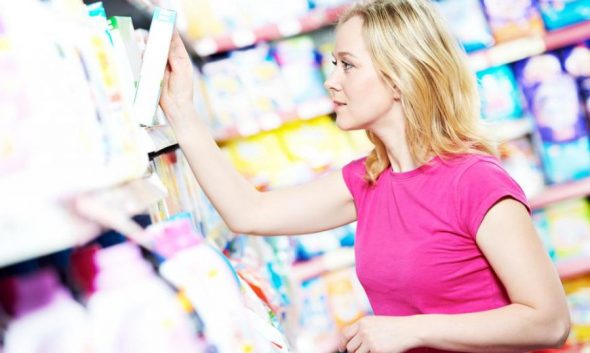 Lately, UFC Que Choisir, French consumers group, announced the list of almost two hundred cosmetics, which – in their opinion – can have harmful influence on consumers health. Among 185 products can be found also well-known brands. Which cosmetics are on the French list? Why were they listed there?
UFC Que Choisir created the list of cosmetics harmful for the health. because of toxic substances in their composition, those are substances that can influence human endocrine system. Despite of many warnings from toxicologists and dermatologists, manufacturers don't intend to change their products composition. Their actions are completely legal, because the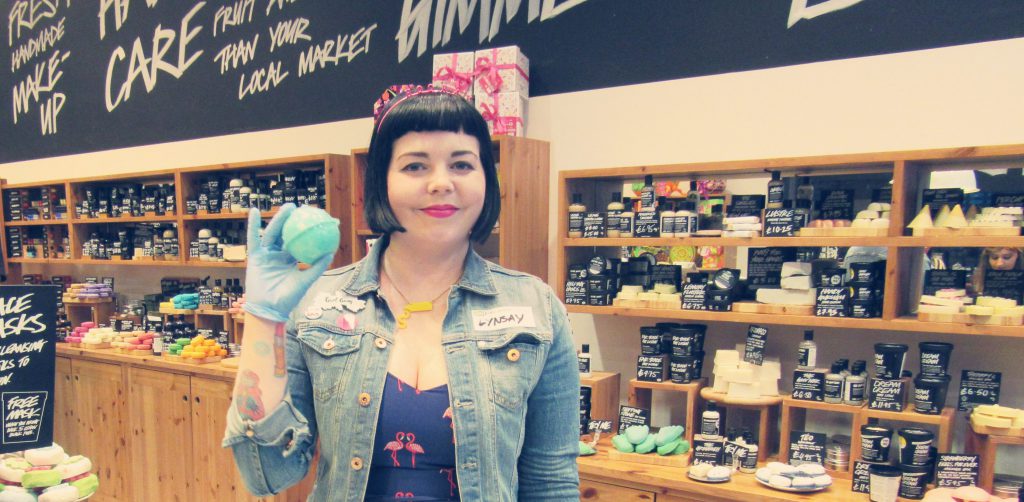 ingredients UFC Que Choisir described are legal. The organisation decided to announce the list of cosmetics, which (though legal) can be harmful to our health.
Who is on the UFC Que Choisir black list?
Created by the French consumers group list consists of 185 products, which we can find in every shop. Those products are in constant sale, though, their composition can be toxic. Among the brands listed by UFC Que Choisir we can find: Adidas, Axe, Dove, Elmex, Garnier, Bourjois, Signal, Oral-B, L'oreal Paris, Nivea, Head&Shoulders, Clarins, Colgate, Eucerin, Le Petit Marseillais, Mixa, Pampers, Rexona, Rimmel, Scholl, Vichy, and even some of the Carrefour cosmetics.
Which cosmetics should we avoid?
Just because those brands were listed on the French list doesn't mean that all the cosmetics of those brands are bad. However, you should check the composition of the products like: face creams, shampoos, deodorants, aftershaves, toothpastes, mouthwashes and perfumes.
Big surprise was that even moisturising baby tissues can contain fenoksyetanol – toxic preservative.
More than 100 of listed by UFC Que Choisir cosmetics contain substances, which can influence the endocrine system and 50 of them consist of chemical filter Ethylhexyl Methoxycinnamate, that in the skin acts like the hormone.