PAO i.e. expiration date. How long should we use cosmetics?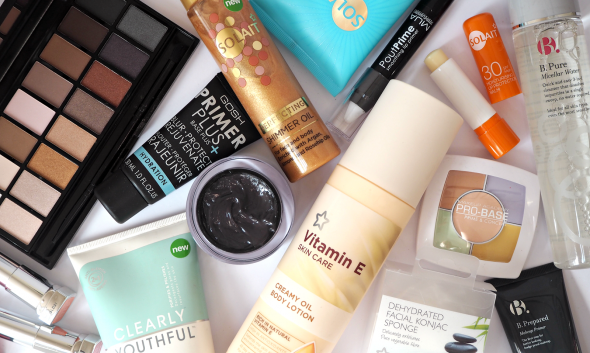 In everyday life we do not think about expiration date of cosmetics, but use them till we finish the packaging. It is not because of savings, but because of unawareness. Not many women know that there is something like PAO sign. We usually do not notice expiration date as well. It is a mistake, which may cost us e.g. skin problems. What is the period in which we should use cosmetics?
PAO states time in which cosmetic preserves its properties and is safe to health after opening of packaging and storing in proper conditions. From expiration date it differs with that it can be found on every cosmetic packaging (expiration date doesn't have to be placed if its minimal durability span is longer than 30 days). PAO very often is placed together with expiration date we know.
If there is no PAO sign on the cosmetic, it means:
disposable product,
product in aerosol,
chemically stable product, which quality won't worsen.
PAO sign is a graphical stamp on cosmetic products. It looks like open jar, on which (or next to which) is written a number of months in which this cosmetic can be used since the moment of its opening, e.g. 6M means that this product can be used for six months since its opening.
How long can we use known cosmetics?
Below we'd like to present list of popular cosmetic products with their standard expiration date. Of course those numbers can differ depending on manufacturer, type of cosmetic and its composition. It is always best to stick to the values suggested by PAO sign.
FOUNDATION (fluid) – 12 months
FOUNDATION (in a jar) – 6 months
POWDER – 24 months
MASCARA – 3-6 months
LIPSTICK – 2 years
NAIL POLISH – 1 year
FACE CREAM – 6-12 months
CREAM (nozzle tube) – up to 2 years
EYE CREAM – 3-4 months
SELF-TANNER – 1 year
BLUSHER, EYESHADOW (cream) – 9 months
BLUSHER, EYESHADOW (pressed) – 30 months
LOTION, BODY MILK – 6 months