Nanobrow Styling Soap. A recipe for perfect brows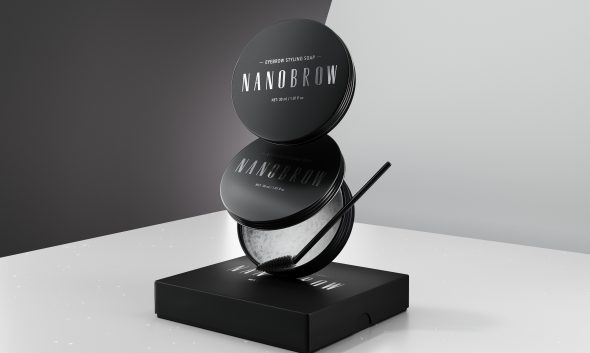 Eyebrow shaping without blood, sweat and tears? Nanobrows Tyling Soap is a cosmetic hit, that will make your brows look excellent for many hours. Doesn't matter if you prefer natural-looking or more expressive brows – this soap is perfect to achieve any makeup look.
This styling soap can be used alone or as a base for tinted brow make-up products, making them last longer. This Nanobrow product will help you tame unruly hairs and create a makeup look as natural or as bold as you want.
Nanobrow Styling Soap – a unique soap dedicated to brow styling
Perfectly-shaped arches are created in a blink of an eye with Nanobrow Styling Soap. It's a perfect solution for those with an active lifestyle without time for standing in front of the mirror. The styling soap separates every single hair very quickly and it's easy to use. What's more, it also takes care of the brows – says goodbye to thin, patchy brows!
The soap brow consists of plant oils and moisturizing extracts that nourish the skin. Its composition is rich and lightweight, leaving the brows expressive with no irritation or redness.
Nanobrow Eyebrow Styling Soap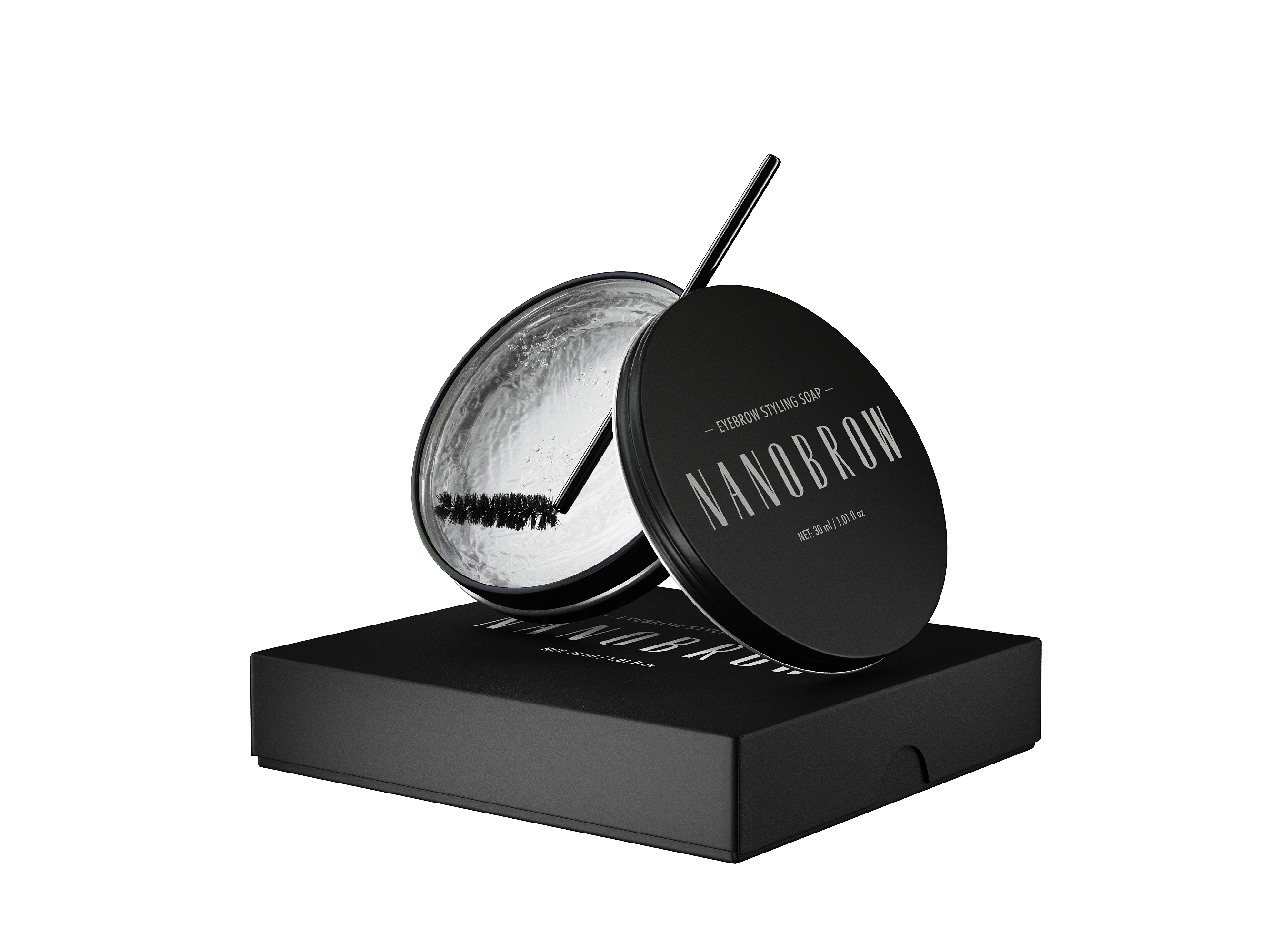 Style your brows however you want!
Nanobrow Styling Soap is a cosmetic that lets you shape your eyebrows however you would like to. No need to waste time using pencils or pomades, trying to achieve your desired shape. The soap is easy to use and creates semi-permanent brow makeup. The brows are held in place for hours!
The Nanobrow Styling Soap makes the brows look perfect even without makeup on! Its delicate formula covers the hairs with an invisible barrier, sets them, and gives them maximum volume. No touch-ups needed! Even extremely sparse and patchy eyebrows will appear fuller and darker.
Trust Nanobrow Styling Soap!
The product is able to tame unruly hairs, giving them volume and additional shine. It enhances the natural shape of the arch and makes the styling of the brows in the morning something that takes only a moment.
Nanobrow is appreciated by consumers around the globe. Its safe, mild formula and easy application result in spectacular-looking brows. The soap doesn't weigh down the hairs, leaving them in incredible condition all day long. Minimal effort for the greatest brows ever!
Do you struggle with thin and light eyebrows? Nanobrow Styling Soap comes to the rescue! With this remarkable product cosmetic, you can style your brows however you choose. Create perfectly-defined arches that will enhance your natural beauty and bring out the colour of your eyes. The hairs of the brows will never be untamed again, but fuller, thicker and bushier.
Perfect brows in a heartbeat? Only with Nanobrow Styling Soap! Become your own professional stylist.