Versatile and multi-purpose cosmetic, Nanoil Castor Oil – good for everything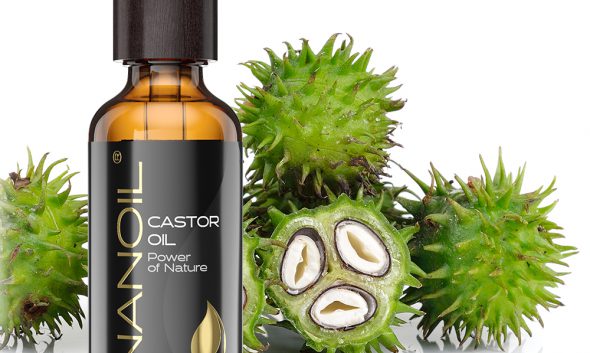 Castor oil (INCI: Ricinus Communis Seed Oil) is a perfect, natural oil for hair, brow, and lash growth. It effectively combats acne, it will also help you to get rid of cellulite and strengthen brittle nails.
Because Nanoil Castor is sold in 50 ml bottles, it will stay with you for a long time. It has a light formula, so you can easily use it for body massage. Why is it worth using Nanoil Castor Oil? It is a cold-pressed, unrefined, and 100% organic product. It receives positive reviews on the net and is favoured by consumers around the world.
Universal and multi-purpose castor oil
The oil is extracted from castor seeds. It has various caring properties that have a beneficial effect on skin care. It contains valuable fatty acids, such as ricinoleic, linoleic, or oleic acid. It is used in medicine and cosmetology. For years, it has been considered an irreplaceable product for hair, brow, and lash growth. It provides a source of valuable vitamins A and E, nutrients, and other substances that strengthen hair, skin, and nails.
Nanoil Castor Oil
This is the most popular cosmetic oil nowadays. It looks stunning, enclosed in an amber glass bottle with a brown and gold label. It has a large capacity and the best price-quality ratio. It is popular mainly because it can combat many skin problems. It is universal, non-comedogenic and suitable for everyone. This multi-purpose product holds vitamin-mineral power extracted from castor seeds. It is an organic product, created in harmony with nature. It is certified by Ecocert, which is awarded only to the best, natural products.
How to use Nanoil Castor Oil?
1. For hair oil treatment
The oil strengthens both the scalp and the entire length of the hair. It combats skin problems such as dandruff or psoriasis. It stops hair loss and makes the hair grow like crazy. It becomes healthy, strong, and naturally shiny. The oil cleanses the scalp, prevents greasy hair, and helps to maintain hair colour.
2. As a serum for ends
It doesn't only strengthen your locks, but also works as a natural serum for the ends. By massaging the oil, you will finally prevent splitting and breaking.
3. For thick eyebrows and eyelashes
You can finally achieve your dream thick, long eyelashes and strong, dark eyebrows. Nanoil Castor Oil is a perfect product that strengthens and thickens the hair, naturally darkening it. It will grow strong and healthy.
4. To strengthen the nails
Castor oil is the best, natural nail conditioner. It will quickly regenerate even extremely damaged, splitting nail plates.
Benefits of Nanoil Castor Oil
it has antifungal and anti-inflammatory properties,
it's certified, cold-pressed, unrefined, and 100% organic,
it protects the skin against damage and dryness,
it has a large capacity and the best price-quality ratio,
it encourages the growth of hair, brows, and lashes,
it's multifunctional and universal.
Everyone loves Nanoil Castor Oil because it can be used in so many different ways. You can apply it to your hair, face, nails, eyebrows, and eyelashes. It will help you to get rid of stretch marks and cellulite, your hair will stop falling out, and your skin will be flawlessly beautiful. What makes Nanoil Castor Oil stand out from other oils is its large capacity and the best ingredients.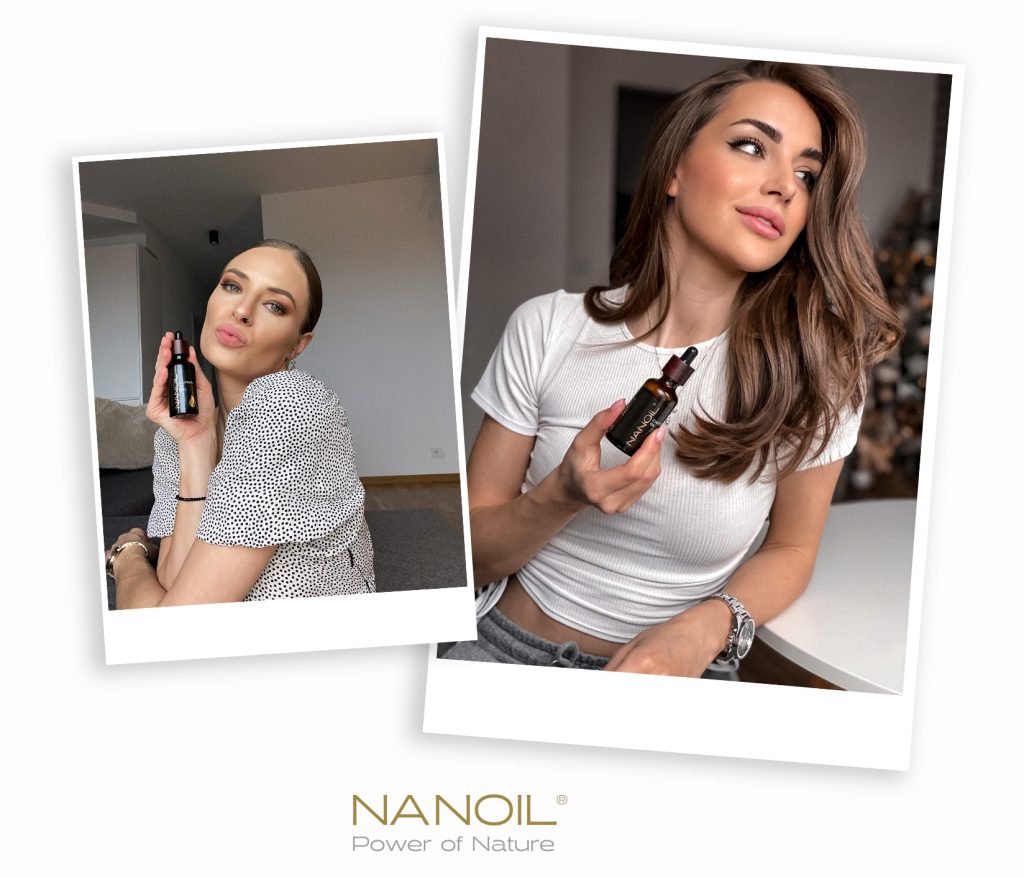 Where to buy Nanoil Castor Oil?
You can find it in many online drugstores, but it is best to order it on the official website nanoil.us You should also check out other, irreplaceable Nanoil cosmetics that will enrich your daily care. You can count on delivery to your door.